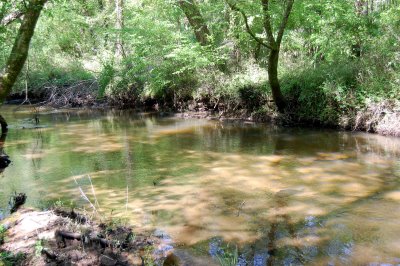 The Forsyth County Master Naturalist program is an adult education program with hands-on environmental education. The program is designed to explore habitats, natural resources, ecosystems, and human impact on the environment in our surrounding area of the Appalachian foothills. The education and experience gained through Master Naturalist training classes is applied to various activities that include teaching, promoting environmental best practices, and hands-on projects that will have an effective impact on ecosystems and wildlife habitats in our area.
Priorities
Water Conservation.
Land Conservation.
Ecosystem preservation and enhancement.
Recreational land use.
Testimonials
Bluebirds love us.
Worms love us.
Our ecosystem loves us.
We need you.